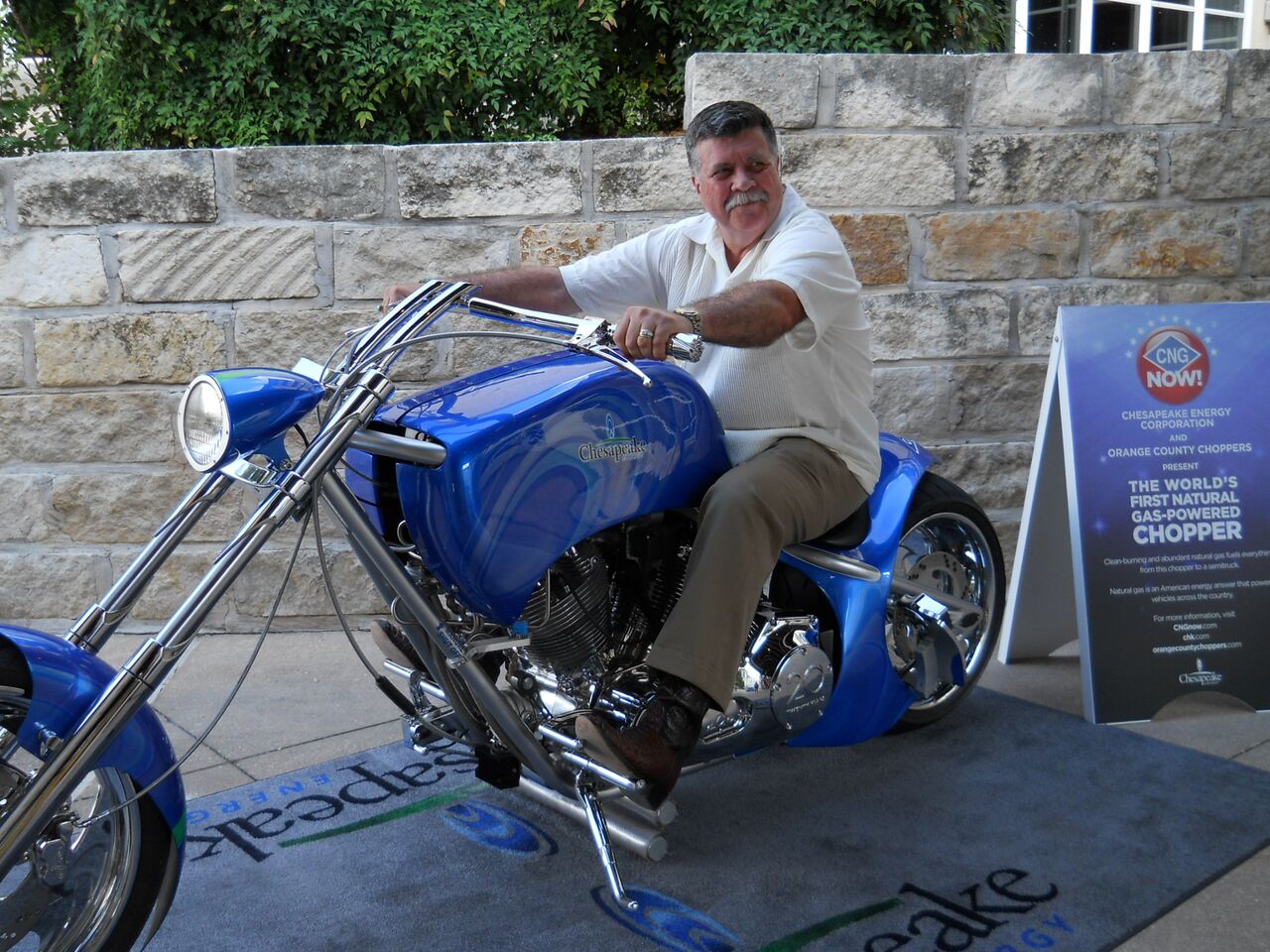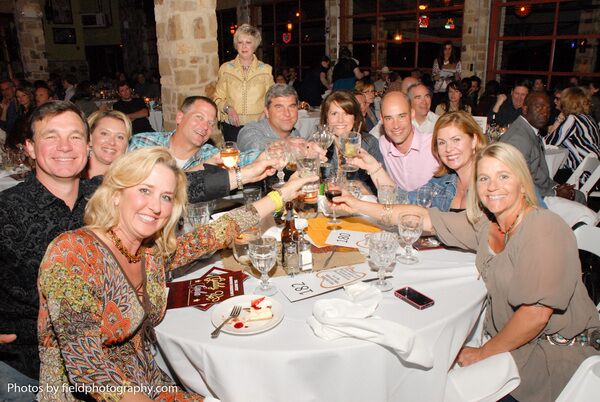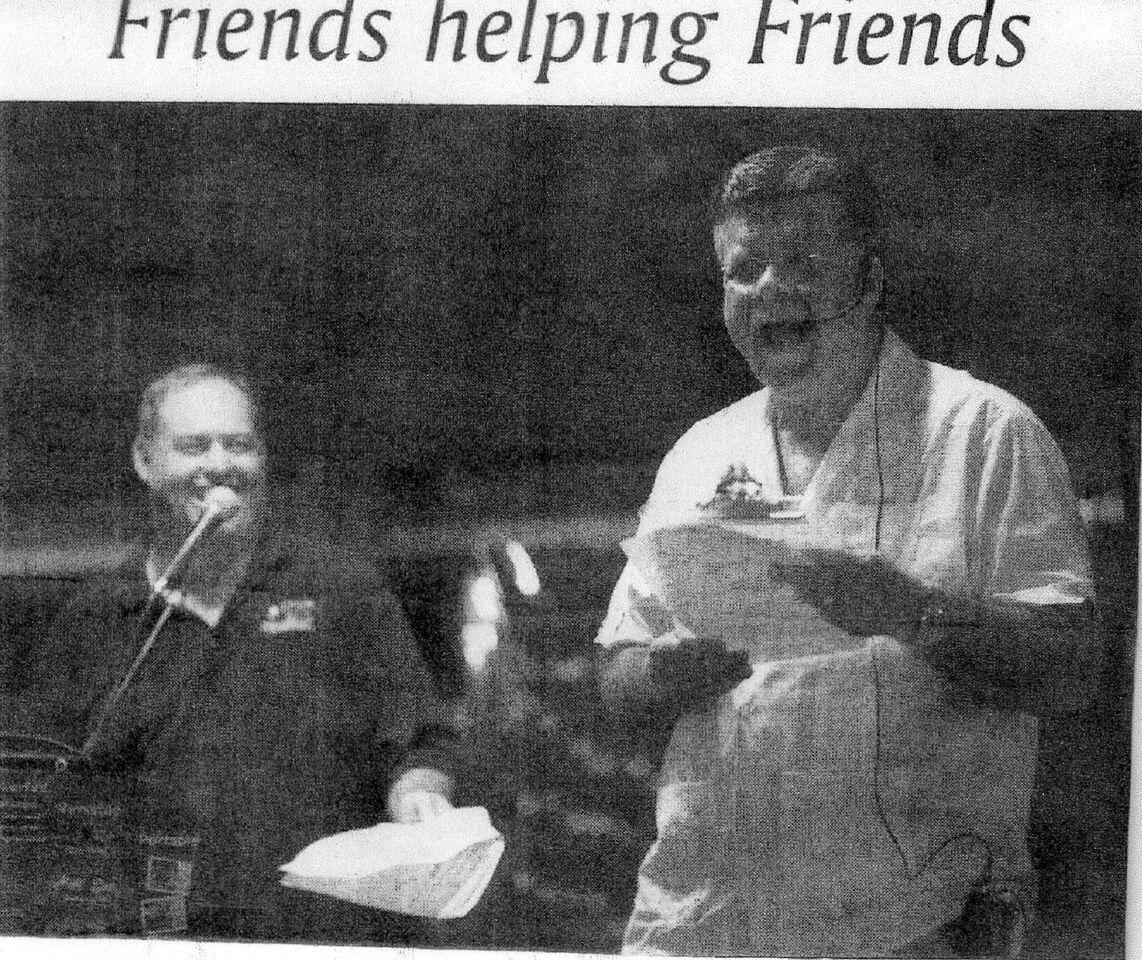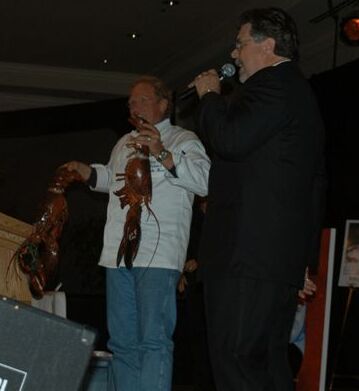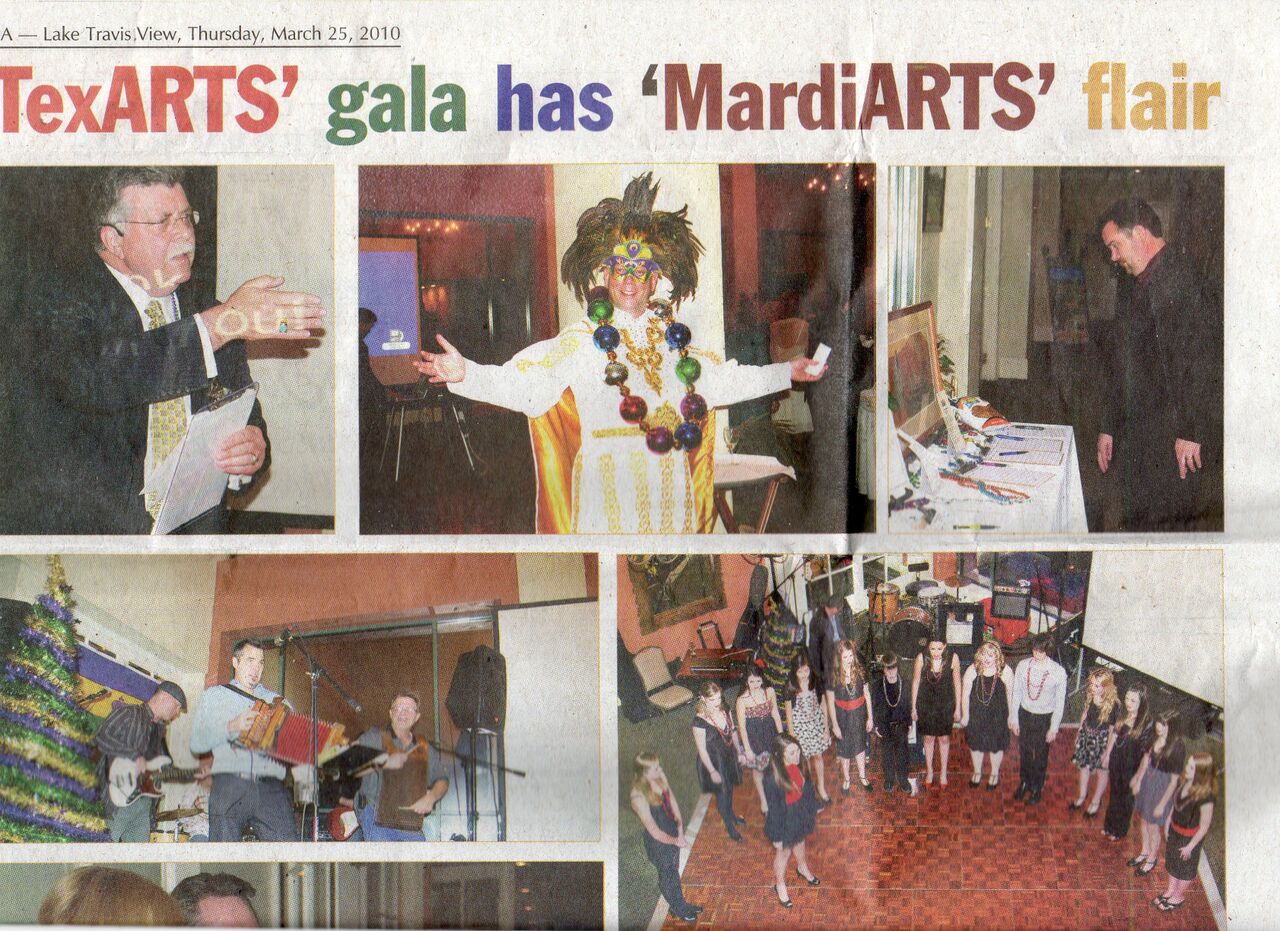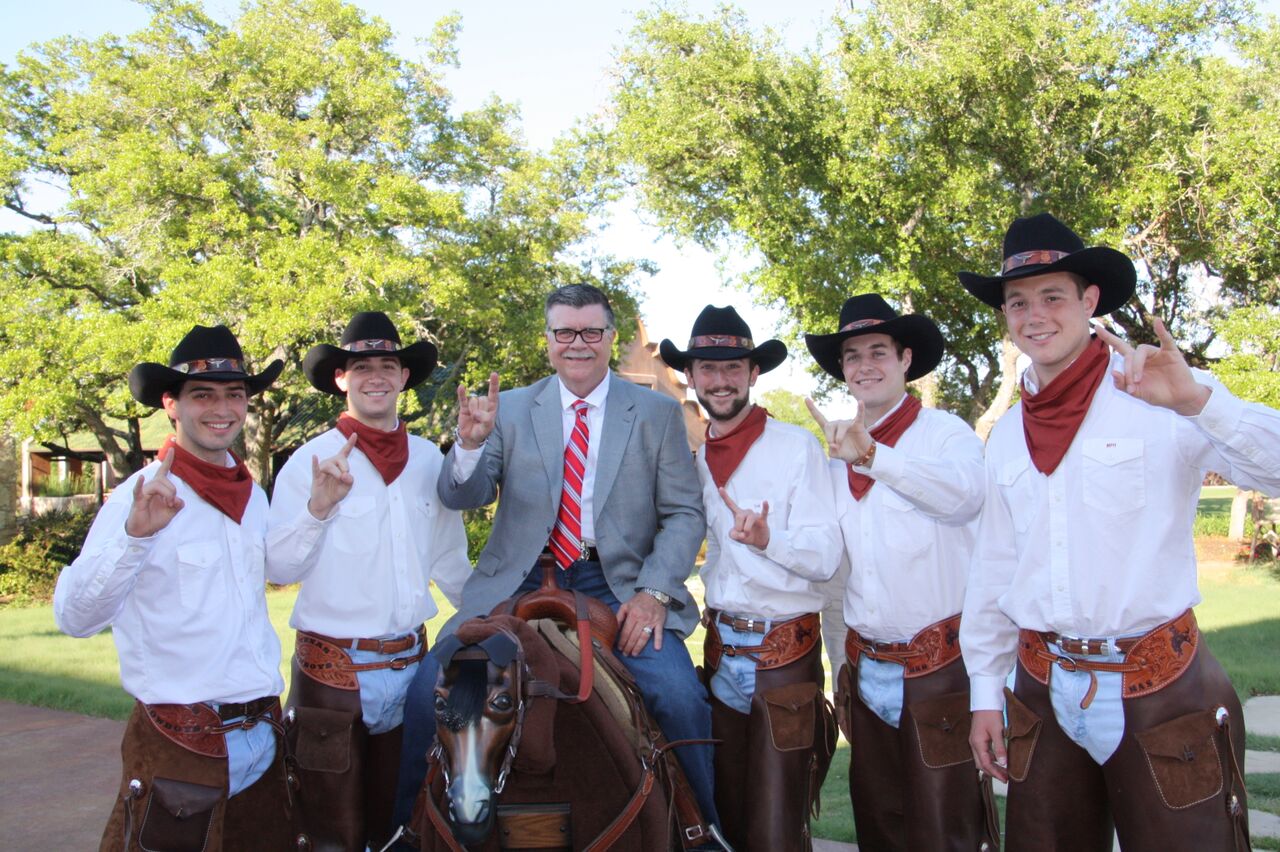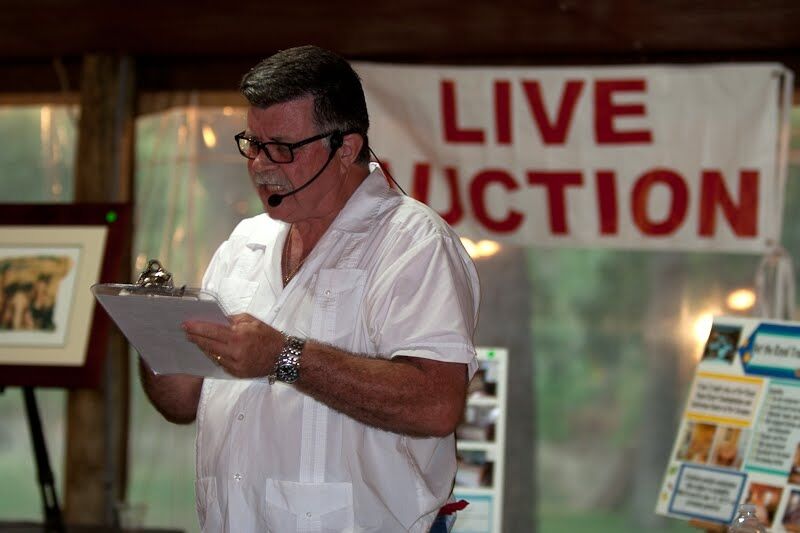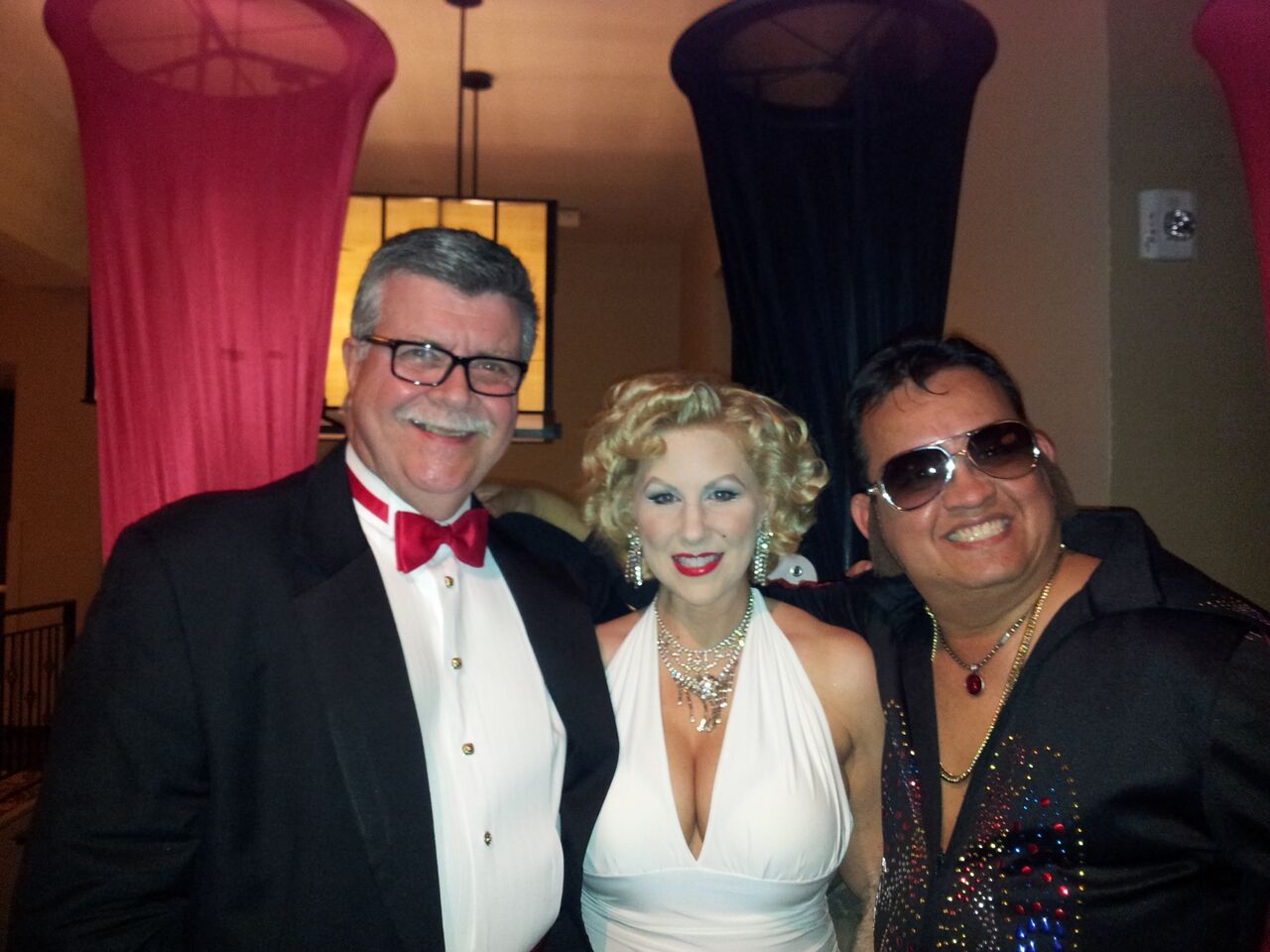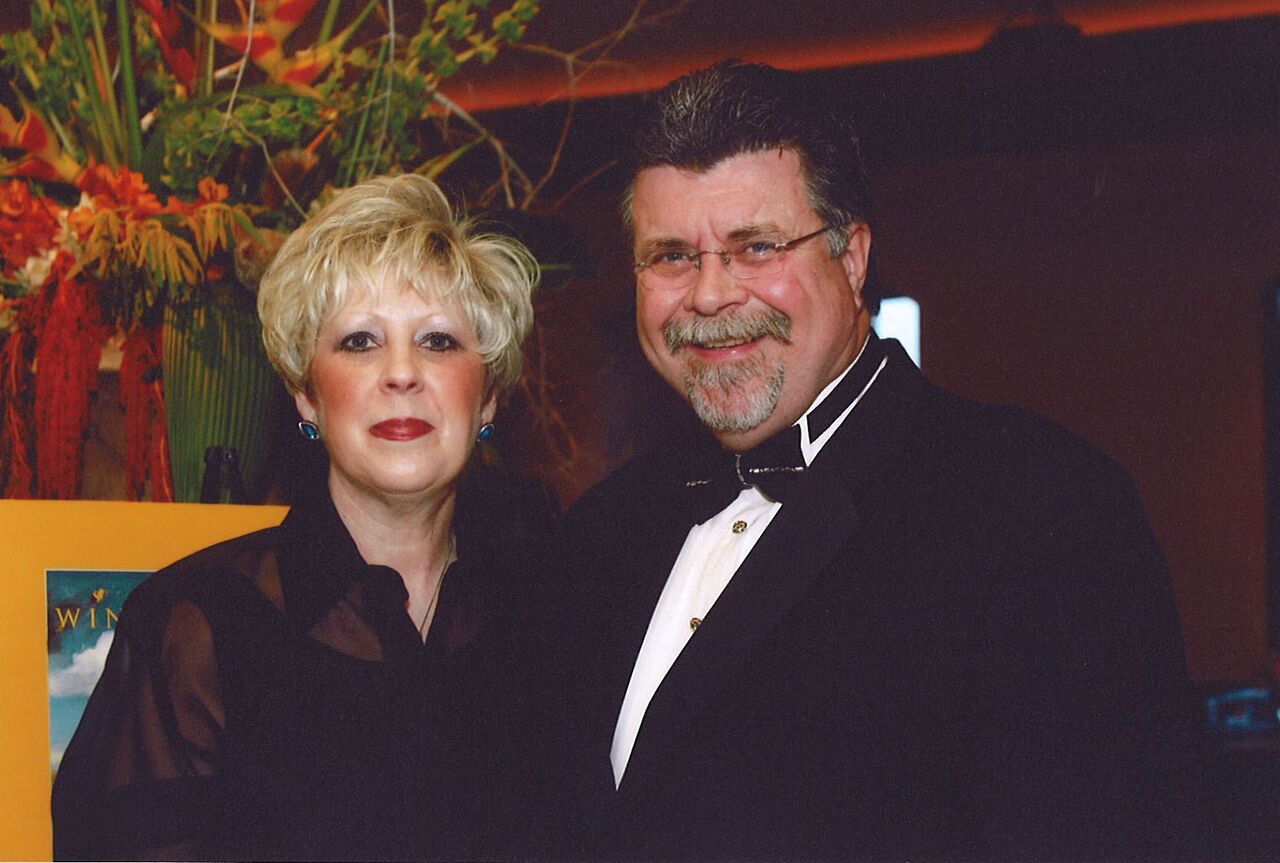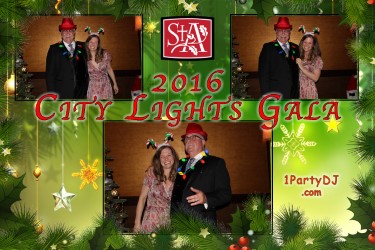 "Helping OUR CLIENTS make a positive difference in lives, one fundraiser auction at a time!"
Vaught Auctions has applied practical experience working with Planning Committees and executing successful Fundraiser Auctions. George has helped nonprofit organizations in the United States and Mexico raise millions of dollars for their causes.
For more information and to start planning your next Fundraiser Auction, email George@VaughtAuctions.com or call 512-810-3826 today!